Sheriff's Office Gardening Program Provides Therapy for Recovering Addicts | Local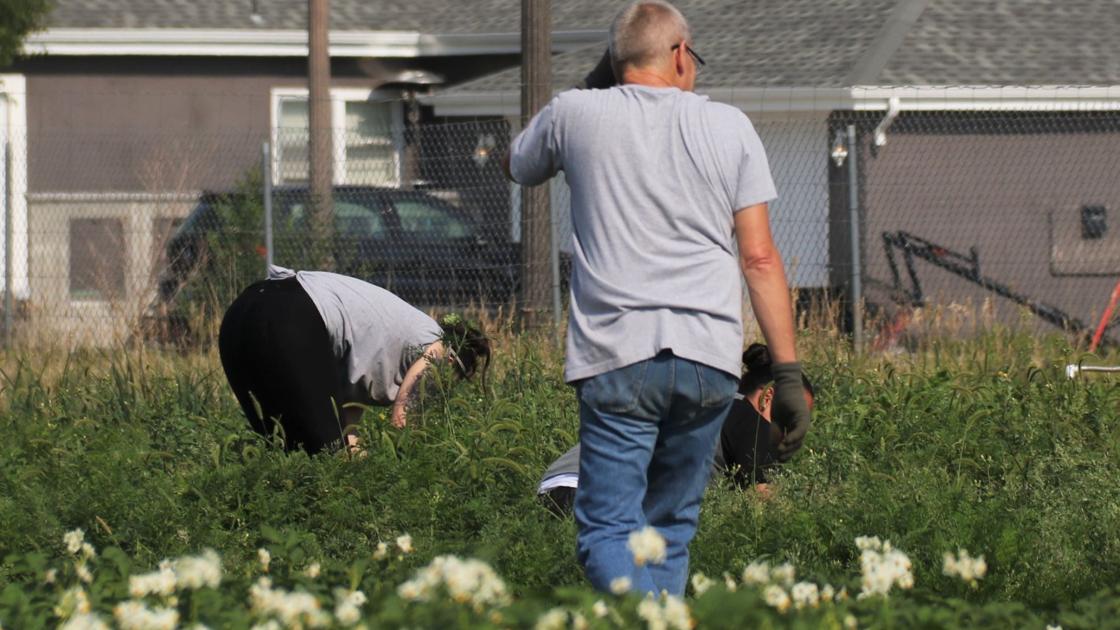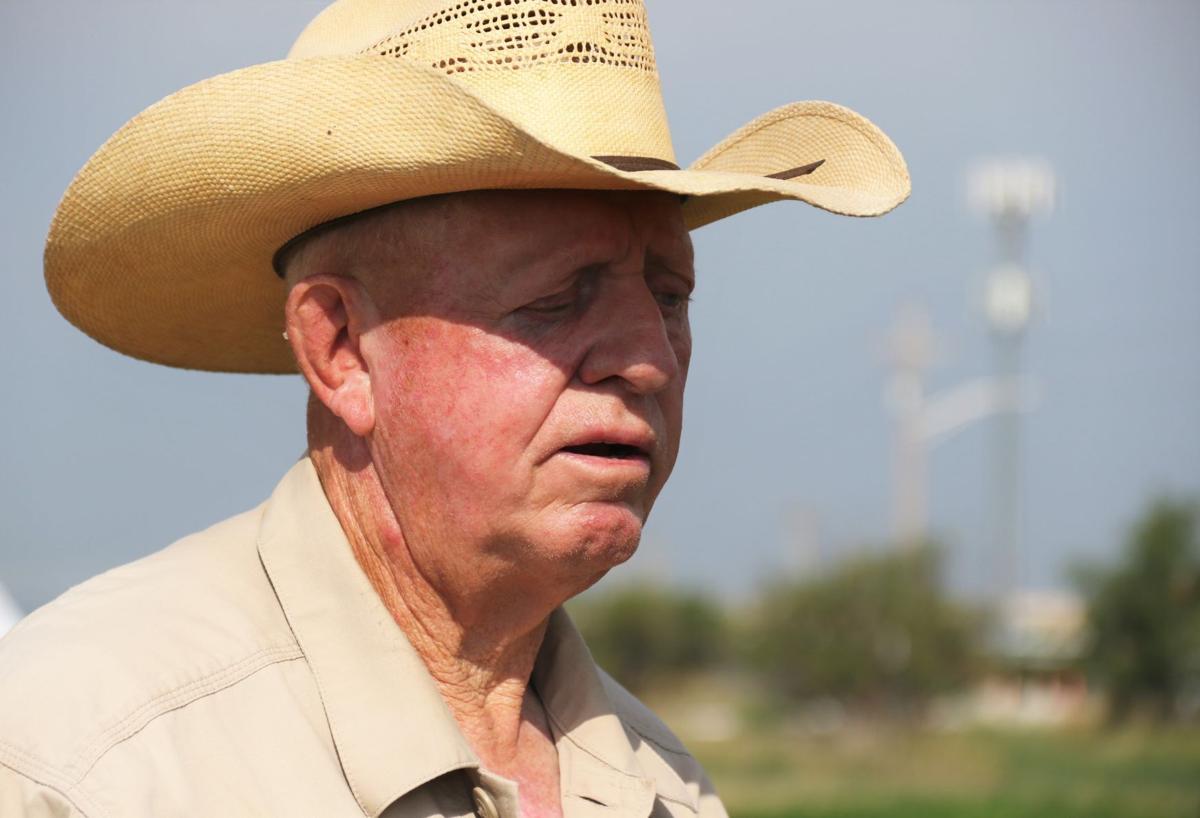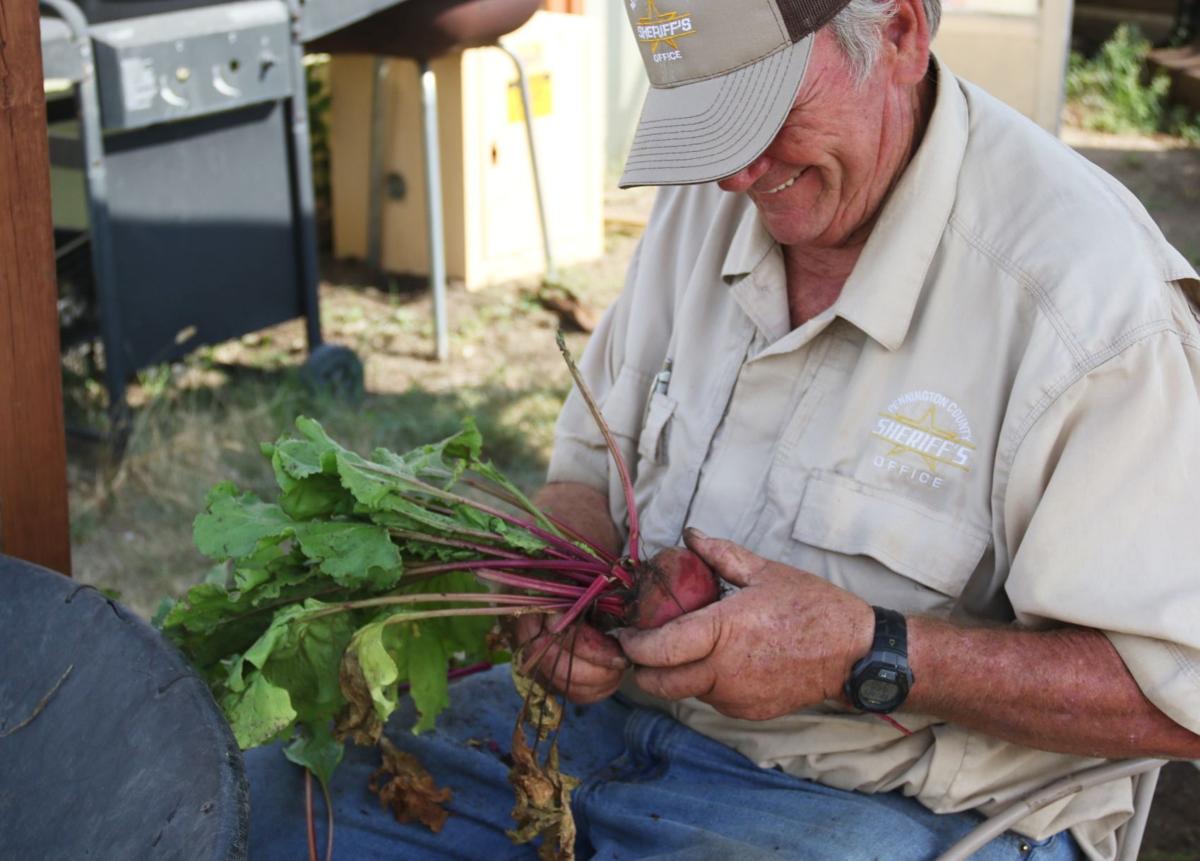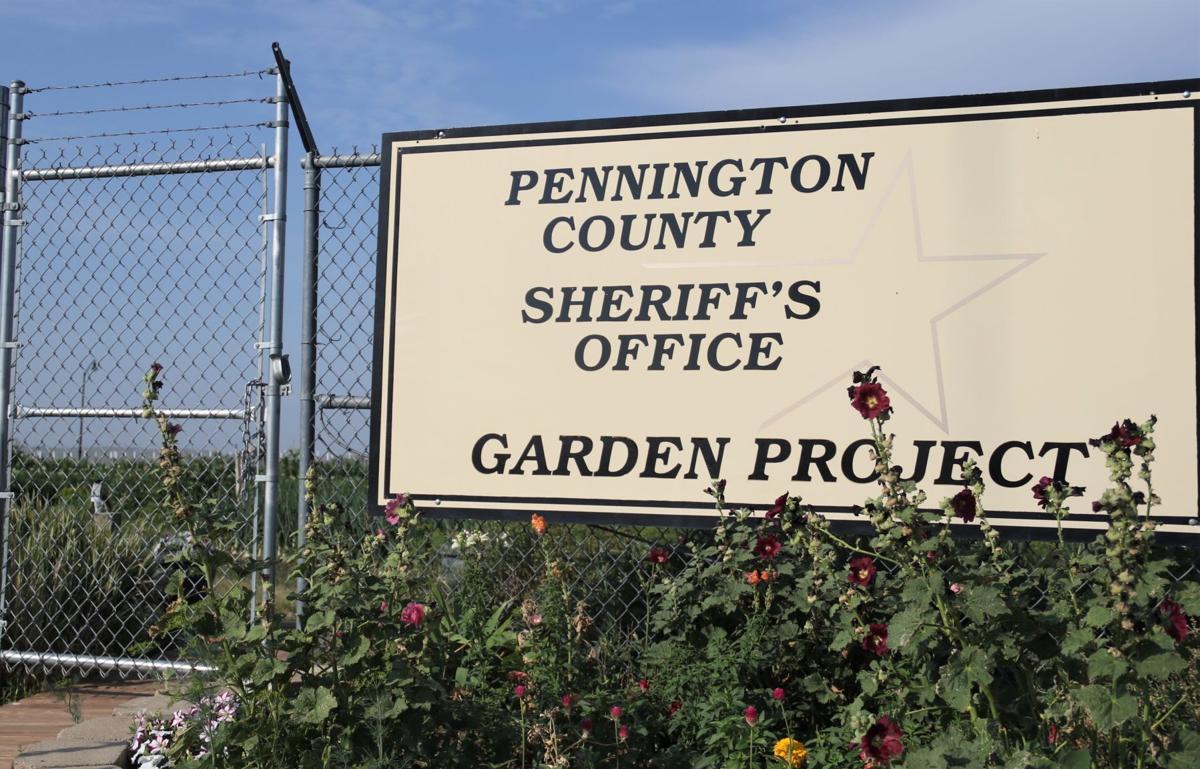 A man sits on a white five gallon bucket, bent over and pulling weeds between carrots and potatoes.
"It's therapeutic," he said on Friday. "I haven't pulled weeds since I was a kid for my mom when I got into trouble. It kind of takes me back to childhood, pulling weeds and everything. It's nicer now than it was back then.
Instead of doing it as a punishment, the man in the residential drug treatment program through the Care Campus does it to help altruism.
This is the first year that participants in the four-month intensive treatment program have contributed to the Pennington County Sheriff's Office Garden Project. The project was created in 2013 for inmates, but took a hiatus in 2020 due to COVID-19.
Bill Atyeo, a retired master gardener and correctional officer from the Sheriff's Office, oversees the garden with Leo Spear. Atyeo said before the pandemic they had four to eight people helping out in the garden three days a week from 8:30 a.m. to 4:30 p.m.
"Now it's up to me and Leo to take over when they're not around," he said.
The garden is about two acres and grows summer and winter squash, pumpkins for the Box Elder fall festival, corn, potatoes, carrots, beets, peppers, onions, green beans and tomatoes.