New Mexico Group Celebrates Addiction Recovery | Local News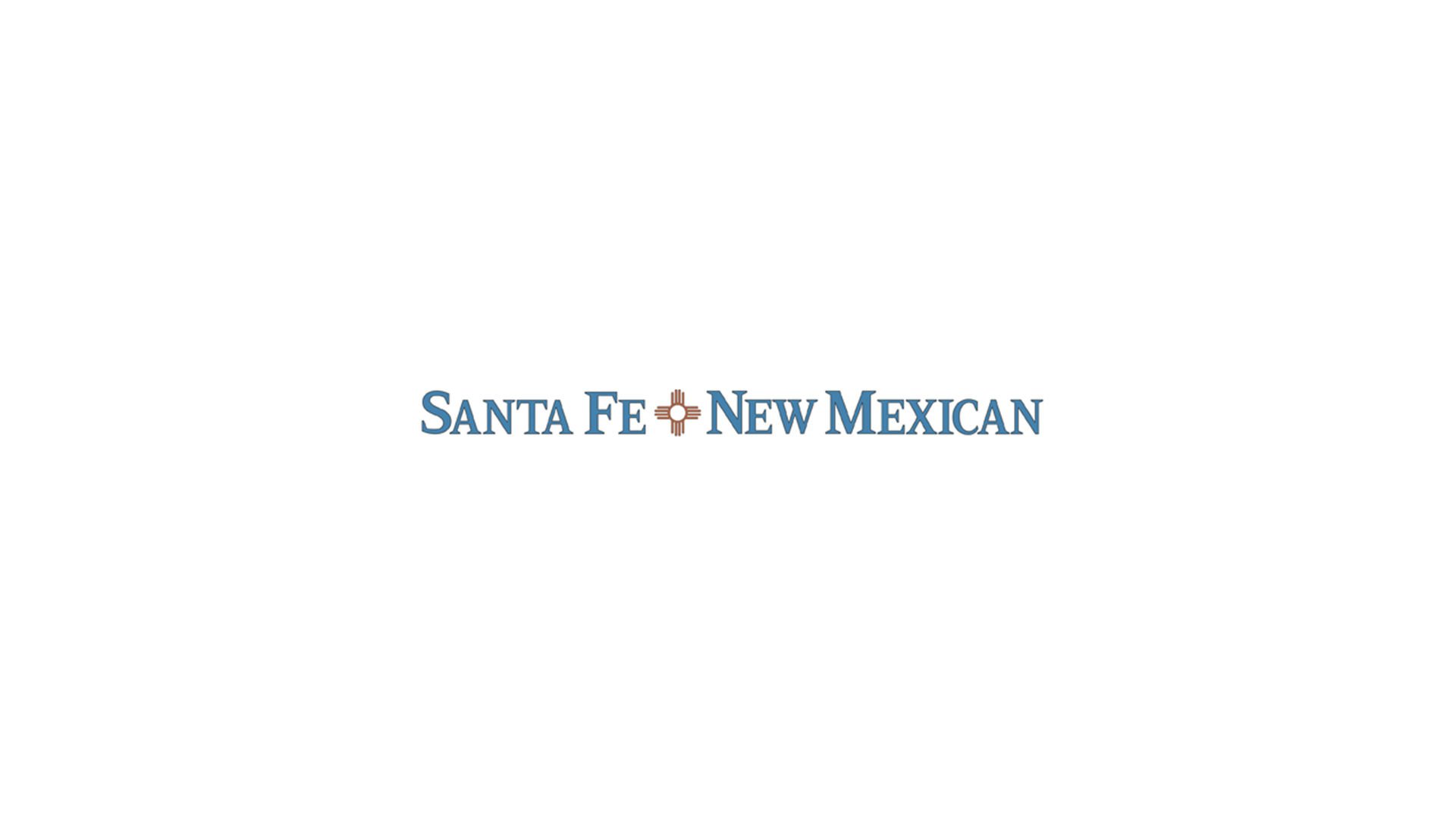 Recovering drug addicts, former justice officials and community members gathered on Saturday afternoon for a community event hosted by recovering New Mexico elders to celebrate wellness and recovery.
The event, held at the Harley-Davidson store in Santa Fe, featured speakers from the Court's Therapeutic Justice Department administrative office, the recovery and peer engagement office, and the retired judge from the State Supreme Court, Barbara J. Vigil, on the occasion of the National Salvation Month celebration.
"This group is a brilliant idea because when you graduate from Drug Court, the recovery doesn't stop then," Vigil said.
"All of you, after going through the recovery, the hard work, the sacrifice, the pain and suffering that you have felt, that your families have felt, you also have the responsibility and honor to reach out and help. the others, "she added.
New Mexico Alumni in Recovery offers classes and support for addiction court graduates. Founder Carlos Gonzales, who now works at the Courts Administration Office, explained how a judge saved him from jail time.
"I should have been in jail for 18 years without Judge Mike and these programs and people like retired Judge Barbara Vigil," Gonzales said. "People who look at something else in other people and say, 'There's something in there that can change.' "
A race sponsored by the Doomstriker Law Enforcement Motorcycle Club, escorted by state police, kicked off the event. It also featured live music, food, and raffles.
Robert Mitchell, senior director of statewide problem-solving courts, said the event celebrated the broader reach of National Recovery Month.
"The judges and the people who are here today are the heroes," Mitchell said.
The sentiment was echoed by Reese McAlister, co-organizer of the event and president of New Mexico Alumni in Recovery, who said the day was meant to honor those in recovery and raise awareness of the various services offered in the 'State.
"It was really the idea that we could talk about recovery and reach out to the people who are trying to find out more about it," he said.
Amid the motorcycle rides, food, and music were heartfelt testimonials from recovering addicts, many of whom are now involved in organizations to support others struggling with addictions. An anecdote came from Nathan Lawson.
"I once called my probation officer and said, 'Catch me if you can,' before hanging up and running away," Lawson told attendees. He has been sober for seven years now and works as a training coordinator for the Office of Recovery and Peer Engagement.
Melisha Montaño, a recovering addict who has been sober for 11 years, now leads the Office of Peer Recovery and Engagement program and uses her story to reach those in need struggling with addiction.
"We are not anonymous," said Montaño. "We don't do this loop of prisons and institutions anymore. We help those who are there because we can share our success stories."