Child Victims Act complainants who want to remain anonymous win in court | Local News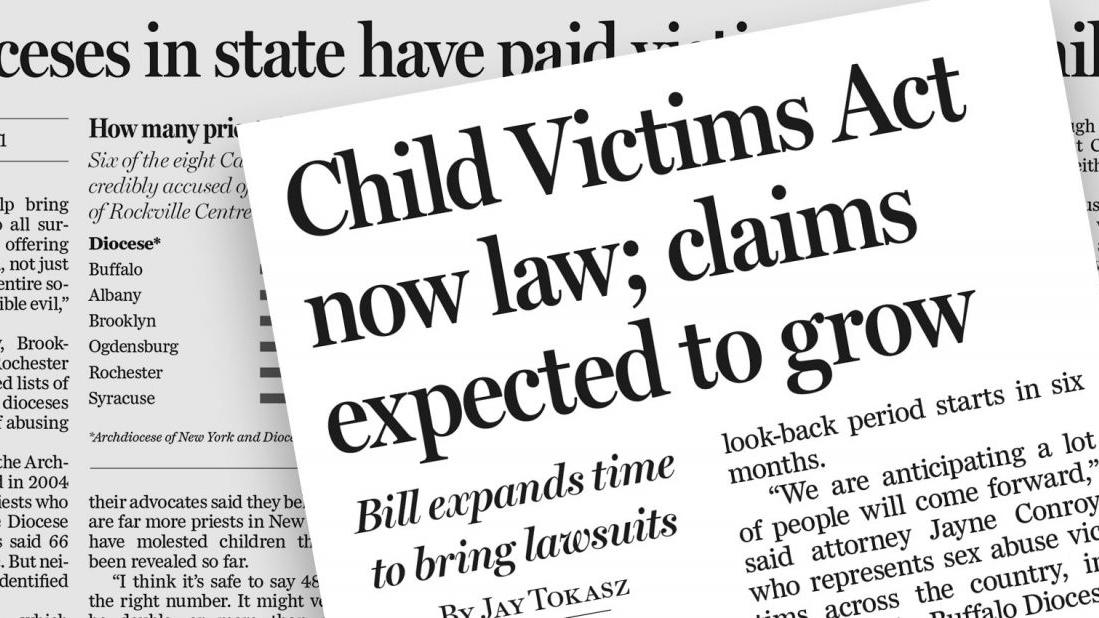 By Dan Herbeck

Those who wish to remain anonymous as they file lawsuits under the Child Victims Act won a victory in a Buffalo courtroom on Monday.
A woman who accused a former administrator at Amherst Central School of repeated sexual assault as a teenager may continue to plead her case without her name being made public, the Supreme Court judge said. Deborah A. Chimes State.
This is the first local case in which defendants in a trial under the Child Victims Act have attempted to force an accuser to make their name public.
Chimes' decision has been called an important victory by Paul K. Barr and Chris O'Brien, two local attorneys who have filed a number of Child Victims Act lawsuits.
"This is a huge victory for victims of sexual abuse as it allows them to protect their anonymity while giving the accused the full opportunity to present a defense," said O'Brien.
Barr told The Buffalo News that several local men and women who were abused as children told them they would not prosecute if their names were revealed.
Barr represents a Buffalo-area woman in her 50s who sued anonymously, claiming that a former Amherst school administrator named John "Jack" Koch repeatedly assaulted her during the 1980s, in from the age of 14. Lawyers for the Amherst school have received the plaintiff's name but are not allowed to publish it.